Servicing Tooling & Machining Industry Over 33 Years
Our competitive edge is diversification, based on our customers' tooling and machining needs, recognized by our experienced and skilled team.
What We Do
Our team of experienced mold base builders, mold tool makers, and skilled machinists can help you bring your design to life. Contact us today to get started!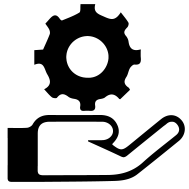 HIGH QUALITY
CONTRACT MACHINING
We expanded to manage your tooling and machining needs in addition to large and custom mold bases.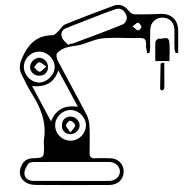 COMPETITITIVE
ENGINEERING CAPABILITIES
We use MasterCAM, SolidWorks, and Lemoine RTM formats.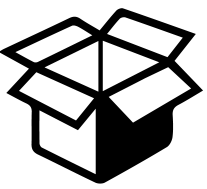 QUICK, RELIABLE
SHIPPING & RECEIVING
We have vans and flatbeds to handle local and interstate deliveries and pick-ups.
Mac-Mold Base, Inc.
Mac-Mold Base, Inc. was founded in 1990 and is family owned. We started our business with one plant and a few years later we added an addition to allow us more space for CNC machine tools. We expanded further in the next few years by adding Plant #2 and Plant #3 which are adjacent buildings behind Plant #1 on a 4-building campus. Eventually we added additions to both plants. All three of our Plants are modern, climate-controlled facilities. We believe in continuous improvements by consistently purchasing new state-of-the-art equipment.
What Happy Clients Say
Testimonials
We are grateful for the positive reviews we have received from our clients.
It is always encouraging to hear that we have met or exceeded their expectations.
Very clean shop, speedy responses, and awesome quality!
Great people doing great work.
Devin Redfield
2021-08-10
Very nice people, and a clean facility.